Is there any alternative to coding bootcamps?

23 Nov 2019 Matej Ramuta
If you're asking yourself this question, then you probably already know what a coding bootcamp is. But let's quickly sum up the coding bootcamp concept so that we surely are on the same page.
What is a coding bootcamp
A coding bootcamp is a type of educational program that most often takes place in-person in a classroom (it's not an online course). And it requires you to commit to it full-time: 8 hours per day and 5 days per week for 3 months straight.
The purpose of a coding bootcamp is to teach a person how to code and preferably take them from a beginner to a junior level coder.
There has been a lot of hype around bootcamps in the past 5 years, but there are also three noticeable drawbacks regarding the coding bootcamps. Let's examine them.
Bootcamps require your full-time attention
Many people who want to learn coding cannot commit to it full-time, most often because they already have a (non-coding) job or they may still attend a university (a non-CS study).
Not everyone can leave their job just like this and have enough money saved to sustain themselves for the period of the bootcamp education (and also the period of searching for a job after the bootcamp is over).
Bootcamps are expensive
In addition to being time-demanding, coding bootcamps are also extremely expensive.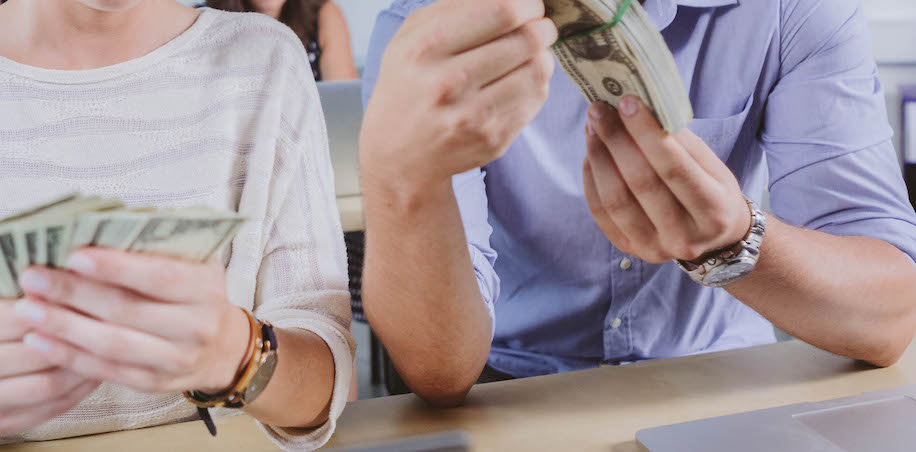 They usually cost north of $15,000. And even if you don't have to pay all this amount up-front, you'll eventually have to pay it after you finish the bootcamp and get your first coding job.
Bootcamps will very likely reject you
Let's say you can commit three months full-time to a bootcamp and have enough money saved to cover the cost of the bootcamp and your own expenses.
That's it, right?
Nope - there's another obstacle that can prevent you from attending a bootcamp. The selection process.
Bootcamps require you to learn some basics of coding on your own, before joining the program. When you apply for the bootcamp, they test you and accept a smaller percentage of all candidates.
Even though you might have a talent for coding, you could be unlucky and rejected by a bootcamp for various reasons.
Surely, there can't be a more affordable, flexible and welcoming alternative to bootcamps, can it?
Actually, it can. It's yours truly, SmartNinja. :)
SmartNinja offers:
Part-time evening classes:

Our courses take place twice per week in the evening (usually Mondays and Thursdays after 6 pm or 7 pm. Each class takes 90 minutes).

Affordable prices:

Our most popular course, Web development 1, lasts 3 months and costs only $999 at the Early Bird pricing.

No pre-selection:

Our beginner courses are open to everyone. We don't do any pre-selection because we want to give everyone a chance to learn the basics of programming and see if they can fell in love with coding. <3 :)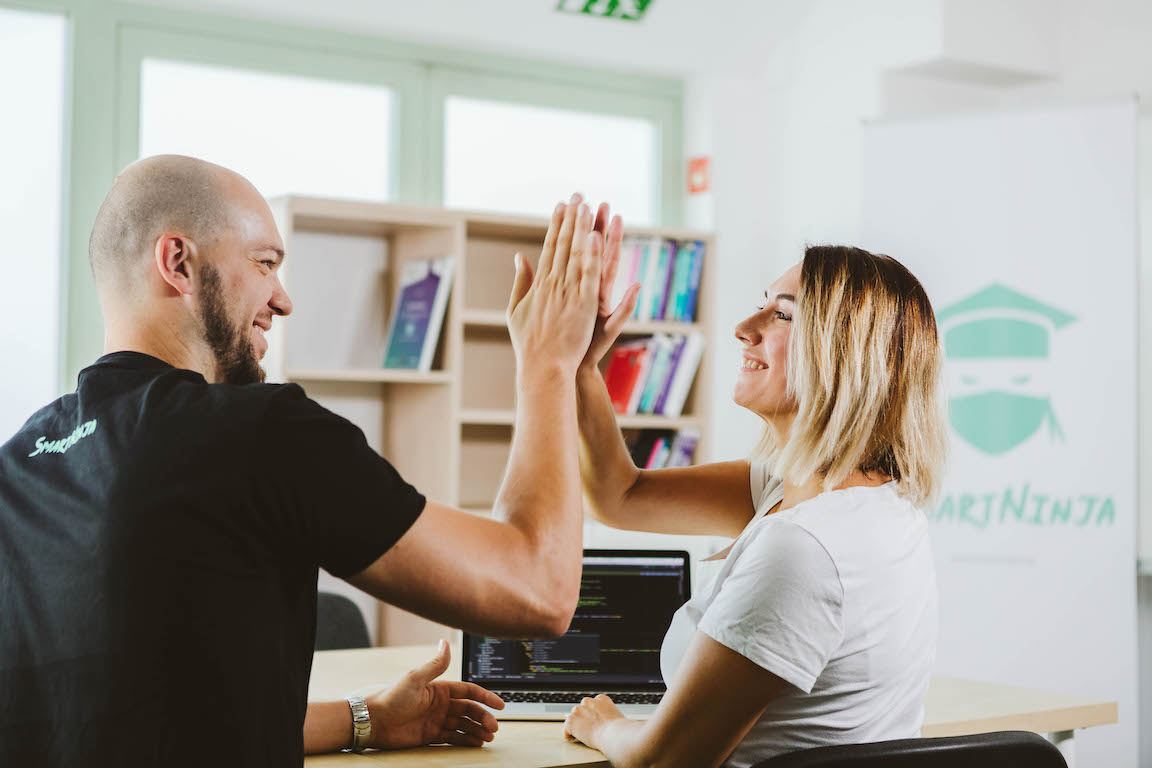 bootcamps
coding
programming
class
classes