SmartNinja Instructor Cody: Learning to code is a marathon, not a sprint

02 Mar 2020 Miha Fabjan
Meet Cody, a former amateur circus performer, now a software engineer in Indianapolis.
He told us that learning to code is a marathon and not a sprint. We couldn't agree more! :)
Cody is our new SmartNinja coding instructor in Indianapolis, Indiana. Learn more about him in the interview below.
Hey, please tell us who you are and what do you do :)
Hi! I'm Cody, an athletic nerd who currently works as a Principal Software Engineer at IUPUI.
How does your usual day look like?
I like to wake up early and head to the gym. Then it's off to work, where I'll be doing a range of scrum meetings, development time, or requirements gathering.
What did you want to become when you were a kid?
I had the crazy idea of wanting to become President back when I thought solutions to problems were binary. I wisened up and realized that a job would be too stressful for me.
What achievement or project are you most proud of?
I'm most proud of having written an entire e-commerce application by myself. It was one of my first real projects and it really tested and improved my skills as a developer.
What's the craziest/funniest thing that has happened to you?
I was a performer in a youth amateur circus for 10 years!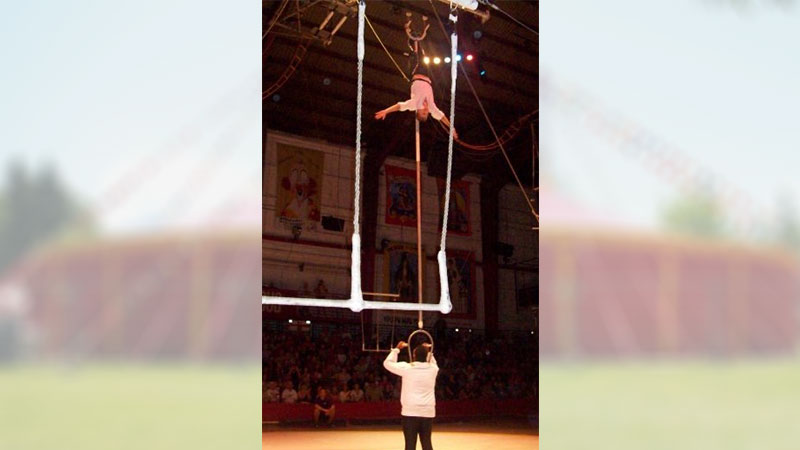 Do you have any hobbies?
I love to stay active through sports of any kind. I'm currently in an indoor soccer league. I'm also taking piano lessons and trying to improve every day.
You're a SmartNinja coding instructor. What is your motivation for teaching?
I'm a self-taught programmer myself and I learned so much through other people that I want to give back and help others learn as well. If there are things I can help people understand sooner than I did, I find that incredibly gratifying.
Do you have any advice for people who'd like to start learning how to code and perhaps become professional programmers someday?
It's a marathon, not a sprint.
Focus on an area you'd like to improve and just continually work at getting better. Write small programs as often as possible focusing on improving some aspect of your code.
It will take time, you will get frustrated but you will get better and things will get easier over time. Just keep at it!
Where do you see yourself in 10 years? :)
Hopefully still writing some clean code and helping others improve along the way.
instructor
interview