Coworking space in the heart of the Village of Zionsville

06 Mar 2020 Miha Fabjan
zWORKS is an Indy-based coworking place in the heart of the Village of Zionsville. We decided to ask the team a couple of questions so that SmartNinja students and anyone else interested in joining a coworking space can learn more about the place.
Hi, please briefly describe your coworking space. Where is it located and what are the best ways to reach it?
We have 2 locations in the heart of the Village of Zionsville. Our original location on Cedar St. has open collaborative areas, 2 offices and 2 meeting rooms. We also have a quiet/heads down area and "telephone booths."
How many coworkers can your place host? How many desks/spaces are "fixed" and how many flexible?
We have over 200 members, but not everyone is there at once. There is an option of reserved desks, but not many utilize. It's mostly first-come, first-serve on the desks and tables. We have 6 conference rooms that members can book themselves.
Do you offer any separate offices for companies? Can a person or a company rent an office at your coworking space?
We have 5 offices that we can rent to growing scalable startup companies.
How do you take care of entertainment? Any ping-pong or foosball tables there? Do you organize community brunches or trips?
We have monthly happy hours, lunchtime activities and a polo match as a fundraiser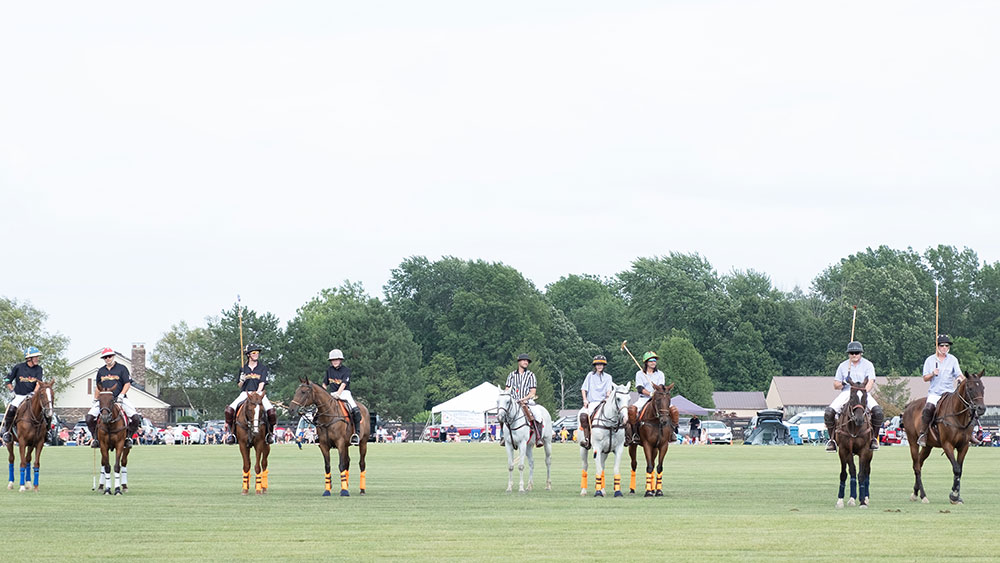 Are there any private common rooms available, like a conference room or a "phone booth" (for video calls)?
Yes, we have 3 phone booths.
What's the craziest/funniest thing that has ever happened in your coworking space?
We can always judge how busy we are by how much toilet paper we go through.
Did you have any international visitors (like digital nomads) in your coworking space? Which countries did they come from?
We don't have many digital nomads, however, we have had several international members for a few months at a time as they are working on a project.
What kind of skills do people in your coworking space have? Is it mostly programmers, or marketers, etc.?
We have everything! Technology businesses, programmers, salespeople, lawyers, wedding invitation designers, business coaches, human resource specialists, glamping supplier, a medical device company, marketing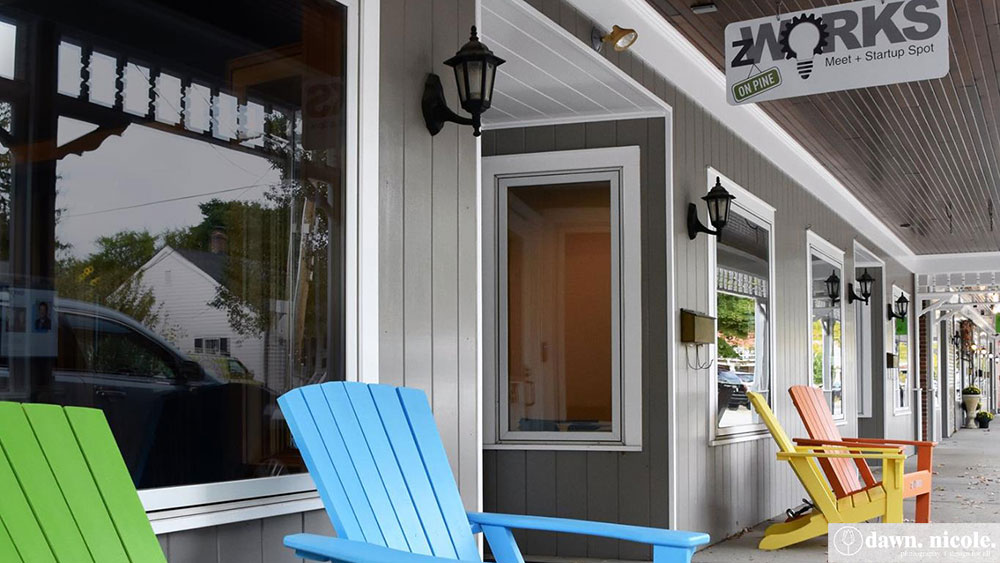 Where do people from your coworking space most often go to lunch? Do you have a dining room and a kitchen in your space? Any visiting chefs?
With us being in the Village of Zionsville, we have several restaurants within walking distance. We do have a kitchenette area with snacks/beverages available. Members can also bring their lunch and put in our community refrigerator.
Would you like to share anything else with us? What is the best way to reach out to you and where can our readers get more information?
Website www.zworks.org or Social media.
zworks
coworking