Boston coworking with random candy deliveries

05 Nov 2019 Miha Fabjan
(This is part of a series of interviews with SmartNinja location partners.)
Oficio is a Boston coworking in historic Back Bay neighborhood. We decided to ask the Team a couple of questions so that our students and anyone else interested in joining a coworking space can learn more about the place.
1. Hi! Please briefly describe your coworking space. Where is it located and what are the best ways to reach it?
We are a boutique coworking and shared office space with two locations, both in Boston's historic Back Bay neighborhood.
Our office at 30 Newbury St is our hotdesk location, and 129 Newbury is where we have our larger conference rooms, as well as private offices and dedicated desks.
The space at 129 Newbury, where most of SmartNinja classes will be happening, is a quick walk from Copley Square, which is accessible by the Green and Orange lines on the MBTA, and has plenty of parking garages and on-street options close by.
2. How many coworkers can your place host? How many desks/spaces are "fixed" and how many flexible?
Our Coworking office at 30 Newbury has space for about 50 people at hotdesks. At 129 Newbury, we have about 30 offices, ranging in size from 4-6 people per office, and about 25 dedicated desks.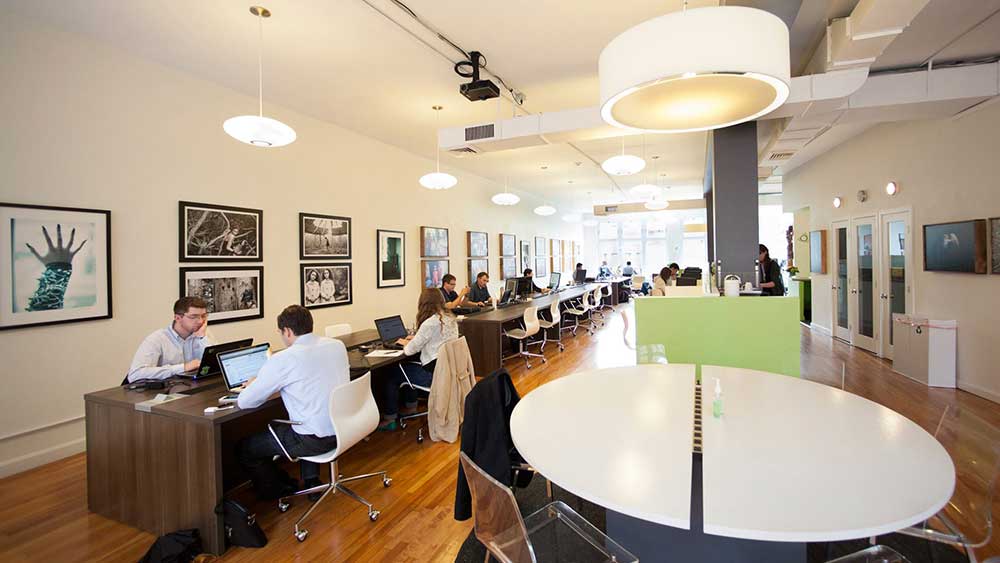 3. Do you offer any separate offices for companies? Can a person or a company rent an office at your coworking space?
Yes, at 129 Newbury we have private offices ranging in size from 1-6 people.
4. How do you take care of entertainment? Any ping-pong or foosball tables there? Do you organize community brunches or trips?
We find that most of our members like to use the space as a quiet, productive environment to get their work done, and then have fun outside of the office. We will occasionally do lunch & learn events with speakers and free lunch, and members will sometimes organize events of their own.
5. Are there any private common rooms available, like a conference room or a "phone booth" (for video calls)?
Yes! We have 5 conference rooms that can be rented, ranging in size from 4-25 people, and there are phone booths in both the spaces at 30 and 129 Newbury.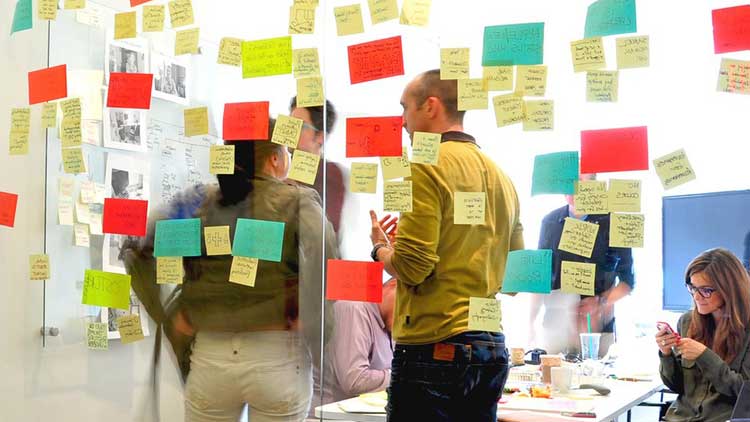 6. What's the craziest/funniest thing that has ever happened in your coworking space?
A couple of times, we've received random packages from candy companies who want to partner with coworking offices to give out free candy, which is great, but they didn't tell us! So two or three times, we've received giant (50lb!) boxes of candy on our doorstep with no warning.
We were grateful, but definitely surprised!
7. Did you have any international visitors (like digital nomads) in your coworking space? Which countries did they come from?
Yes, we have people from all over use space. We currently have travelers from Germany, Bulgaria, Italy, China, and India working in our space.
8. What kind of skills do people in your coworking space have? Is it mostly programmers, or marketers, etc.?
One of the great things about our space is that we have people from all kinds of backgrounds.
While we do have plenty of people working in tech and marketing, we also have people in real estate, medicine, psychology, law, event & TV production, animation, graphic designers, nonprofits, solar energy companies, sports & entertainment, and more.
We also have a lot of students from local universities like Harvard and Boston University. We even have two churches that currently run their offices out of our space.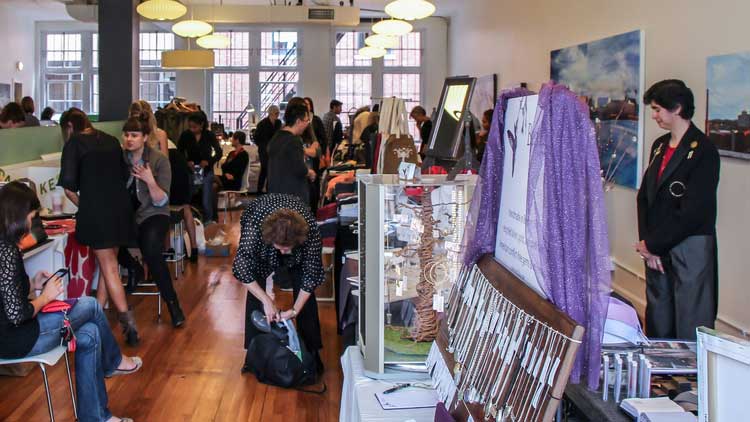 9. Where do people from your coworking space most often go to lunch? Do you have a dining room and a kitchen in your space? Any visiting chefs?
We don't have any full kitchen spaces on our sites, but there are tons of great places to eat around here. One of my favorites is Thai Basil, which is right across the street from 129 Newbury.
There are also lots of great lunch spots like Dig Inn and Eats by Chloe, which serve healthy lunch options that are really great.
10. Would you like to share anything else with us? What is the best way to reach out to you and where can our readers get more information?
We are really happy to be partnering with SmartNinja and we're looking forward to providing space for your amazing programming!
Anyone interested in a Coworking membership can contact us directly at contact@myoficio.com. Check out our website for info about all of the different membership and event/conference room options, www.myoficio.com.
oficio
coworking
boston
location
partner